Protecting Homeowner Rights ➪ Boca Raton ➪


West Palm Beach Insurance Attorney
Josh LeRoy Specializes in:
Need help? Use the form below, or read more about West Palm Beach Criminal Attorney Joshua LeRoy, Esq.
R
epresentation in your property insurance claim is available to you. As a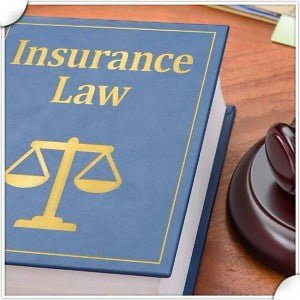 business or home owner, you purchase Insurance Policies for the protection of your assets. In most cases, Insurance policies cover structural damage to your business or home and other structures like your garage, fence or pool. Personal property is also covered in the event of theft or damage. If their were living expenses resulting from the business or homeowners ability to use the property those losses will be covered under most policies. Configuring the dollar amount is based on replacement costs. The amount differs from company to company.
Policy owners should be fully aware of there rights  and the obligations of the Insurance Company prior to making an insurance claim with their provider. In the event that an insurance company denies or underpays a valid claim, the policyholder may be entitled to additional financial compensation and attorney fees from the insurer.
Having exceptional representation with a Property Insurance claim in West Palm Beach is the best way to ensure your success in navigating through the claims process.
Ask your Public Insurance Adjuster about LeRoy Law, P.A.
*PLEASE NOTE: We know that the only way to determine who should represent you is not by an advertisement. Contact us today and see how LeRoy Law, P.A. can protect you in your property insurance claim against your insurance company in West Palm Beach.
-Joshua LeRoy, Esq.
Looking for details on the law firm? click here
Insurance Attorney Joshua LeRoy, Esq. is dedicated to providing his clients with personalized, honest, and aggressive representation in any and all areas of criminal law in West Palm Beach, Boca Raton, Boynton Beach, Lake Worth, Delray Beach, Jupiter & the surrounding areas of Palm Beach County in the State of Florida.